23 themes for your 2020 Youth Day, Camp or Fellowship
Are you planning for your next youth day program, getting ready for camp this summer or Easter? Do you need inspiration for your next Youth Day Theme but with a modern flare? Want to promote your youth camp with a trendy edge? Need an injection of excitement in your youth fellowship? Here are a list of great youth day themes you can use for your next Youth Day Program or Camp. Feel free to modify, merge and make these theme ideas your own.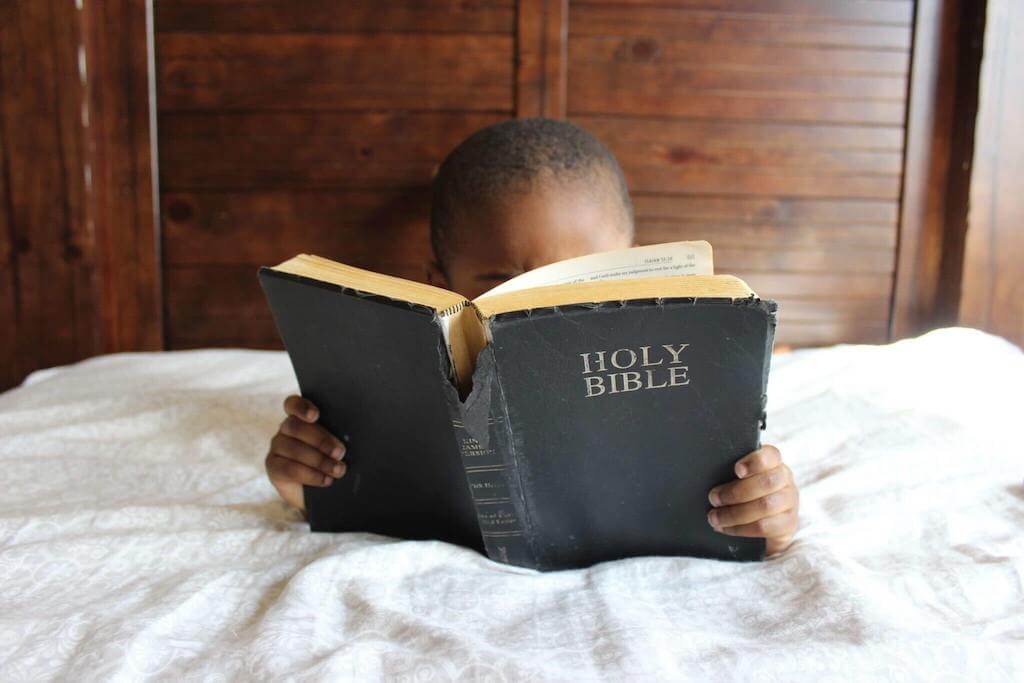 Youth Day Themes
Live His Life, Do His Work
 

Knowing Jesus... Priceless
 

Black or White, No Gray
 

Laborours a plenty in 2020
 

Persistent Prayer = Potent Power
 

The Direct Message of Truth
 

InstaGod… Always on time
 

Swiping sin to the left
 

What would Jesus eschew
 

Mending Links and breaking chains
 

Millenium Millennials
 

Youth 4G (God, Growth, Greatness, Generosity)
 

Storing treasures in the Cloud
 

Golden: Tested, tried and purified
 

Breaking Bad, Building Good.
 

The Adversary and the Avenger
 

Get Connected, Stay Connected
 

Tik Tok, Tik Tok, the time is at hand
 

Die to Selfie
 

1000 Likes but no Love
 

🙈🙉🙊 (see no evil, hear no evil, speak no evil) Guarding the avenues of the soul
 

In the game of thrones, who rules your heart?
 

Millennial Youth, Proclaiming the Truth
 
Use these ideas along with any of our other AY or sabbath school programs on the site to make your next youth day a special one.