Start Here
Welcome to Sabbath Programs, your source for creative, Christ centered and engaging programs for your church.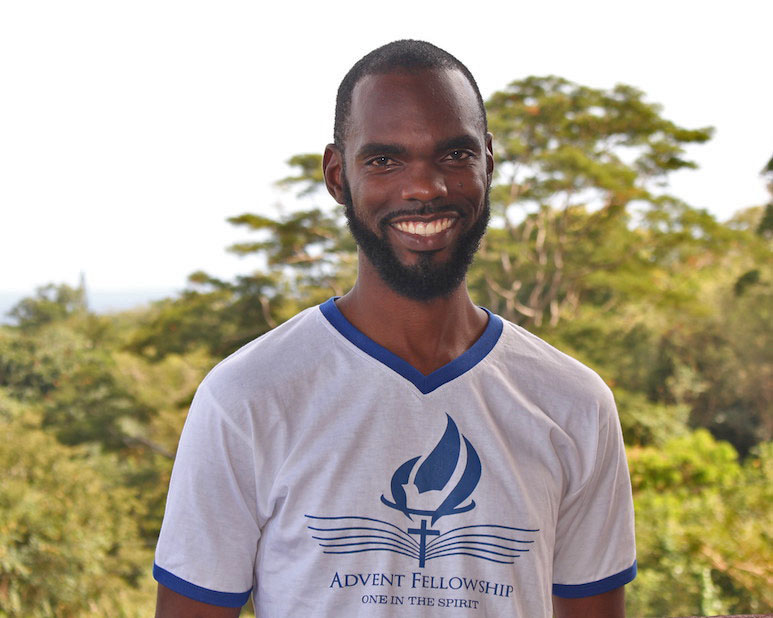 Hey, I'm Rohan Smith,
I am here to help you transform the quality of programs at your church. I have compiled a list of programs for Sabbath School, Adventist Youth (AY) and Divine Service. You can freely use these as a part of your creative themes next sabbath.
Why am I doing this?

 I grew up in the SDA church and I have seen amazing sabbath programs put on by amazing A.Y. and Sabbath school leaders. Sad to say, I have also seen the very opposite, poorly planned programs and leaders who lack creativity. Sometimes to the point where it affects service attendance and participation. I am sure this is not unique to my home church. Do you have this same problem? Do you wish that every week would be a like a special day? Do you pray for high quality programs where the planner took time and effort to find a theme, then used creative and engaging means to deliver doctrinally correct, Christ-centered messages?
Well you came to the right place. I asked myself these same questions as well. Then I wondered how could I get the best programs not only for my home church, but in every church in the entire world. The solution I imagined was cloning the best Sabbath School and A.Y. leaders, then distributing them across all the churches :-D Since that is not yet possible, I wrote down some of the best programs I have encountered in the almost 30 years since I have had memory and then gave them a modern touch. I also asked the best program writers I knew to give me a sample of their best work, then I framed them in a modern context. I also tried to make them as general as possible, so no matter where in the world you are, you would b able to enjoy them. 
Feel free to contact me and tell me how these programs have helped you out or just to say hi. I would love to hear from my new friends and I will respond personally to every email. I have met hundreds of people from all over the world this way, and they have shaped the way I create the programs with their input.
Looking forward to hearing your testimony on how these programs have improved worship at your church and how it brought someone closer to Jesus Christ.

Regards,
--
Rohan A. Smith
Founder SabbathPrograms.com